Corinne Estrada: Talks about cultural leadership and fundraising
This is a past event.
Drawing her experiences hosting Communicating the Arts and Culture Business conferences around the world, Corinne Estrada will talk about branding and fundraising when cultural organisations reopen. She will focus on Tate Modern, (London), Fondation Louis Vuitton Paris), Fondation Pinault (Paris) and Platforme 10 (Lausanne) which is opening in 2020 and will be featured in the upcoming Communicating the Arts Conference (12-14 November).  She will introduce the new generation of cultural leaders running these landmark institutions.
Corinne Estrada is an expert in communications, branding and event management. She founded Paris-based international communications agency Agenda in 1995 and Agenda Pacific in Sydney in 2013. For over 20 years, Corinne has managed international communications for major museums, art spaces and tourist destinations across Europe. She has advised international organisations such as Tate, Fundacion Mapfre, the V&A, The National Gallery, London Grand Palais and Guggenheim Bilbao on their communications strategies and global positioning. She has built an extensive network of cultural and corporate professionals across the world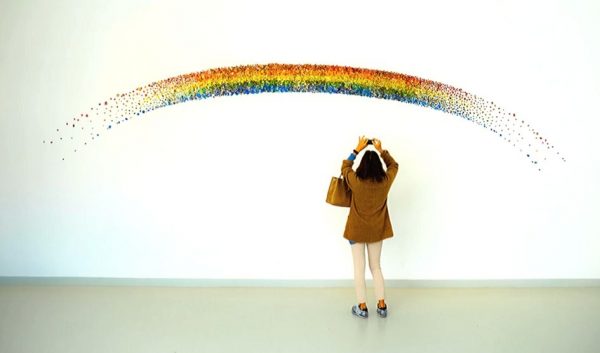 Event Videos